About the client : The hill 
The Hill is an online newspaper, based in Washington DC. It is owned by Capitol Hill Publishing. The newspaper focuses on politics, policy, business and international relations. The Hill coverage includes the U.S. Congress, the presidency, and election campaigns.
Project role
Design backdrops and other related creatives for the following events organized by the Hill.
Event 1:  America's Seniors + The Intergenerational Social Contract
Event 2:  Streets to Solutions: Tackling America's Homelessness Crisis
Design creatives
Backdrop, Podium signage, Agenda sheet, Digital Ads, Print Ads, Monitor/TV Slides, Directional signage, Table top cards, Social media graphics and Website graphics.
Event 1:
America's Seniors + The Intergenerational Social Contract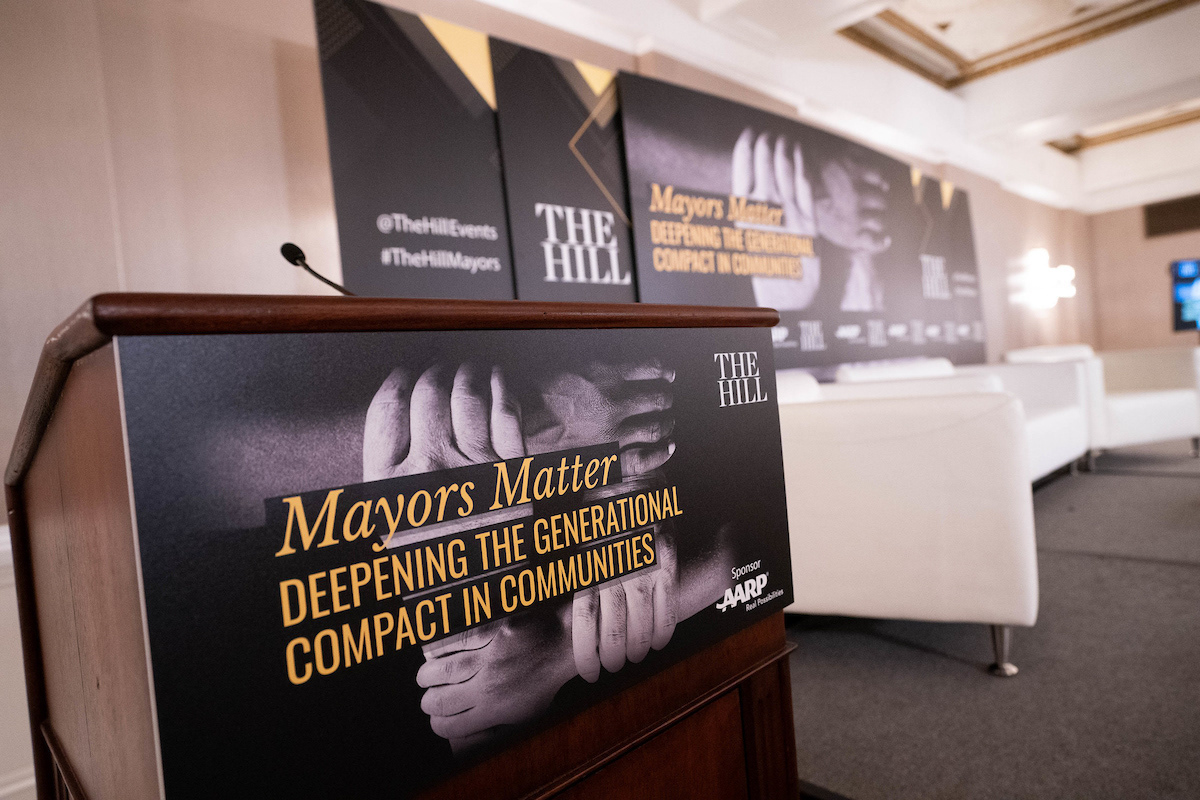 Photo Credits:  Kevin Dietsch for The Hill
Streets to Solutions: Tackling America's Homelessness Crisis
Photo Credits: Kristofer Tripplaar for The Hill